Luxury Homes

The seaside property comes with a main house and two guest houses.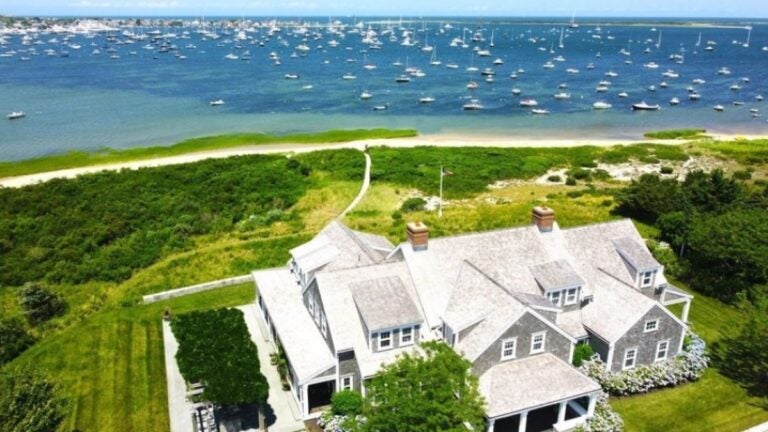 "Beam Ends," as the three-home waterfront compound is called, sold on June 30 for $38,127,500 — the most ever paid for a single residence on Nantucket.
The luxury home was listed for $56 million last summer and spent 343 days on the market, according to the Multiple Listing Service.
In addition to being located on a 3.56 acre, beachfront lot in the tony Monomoy neighborhood, it is adjacent to conservation land, so it ensures privacy.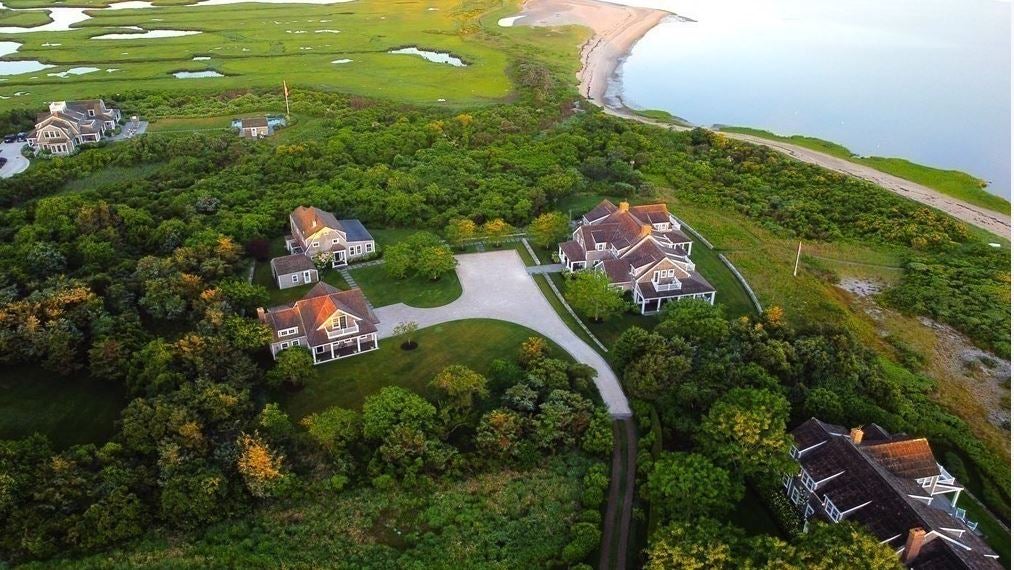 The Boston Globe reported in July 2022 that 20, 21, and 22 Berkeley Ave. was owned by venture capitalist Evan Jones and wildlife photographer Cindy Jones, who bought the property in 2006 for $16 million. The new buyers, represented by J. Pepper Frazier Real Estate, according to the Globe, have not been named. The sale was to Nantucket Mountain LLC.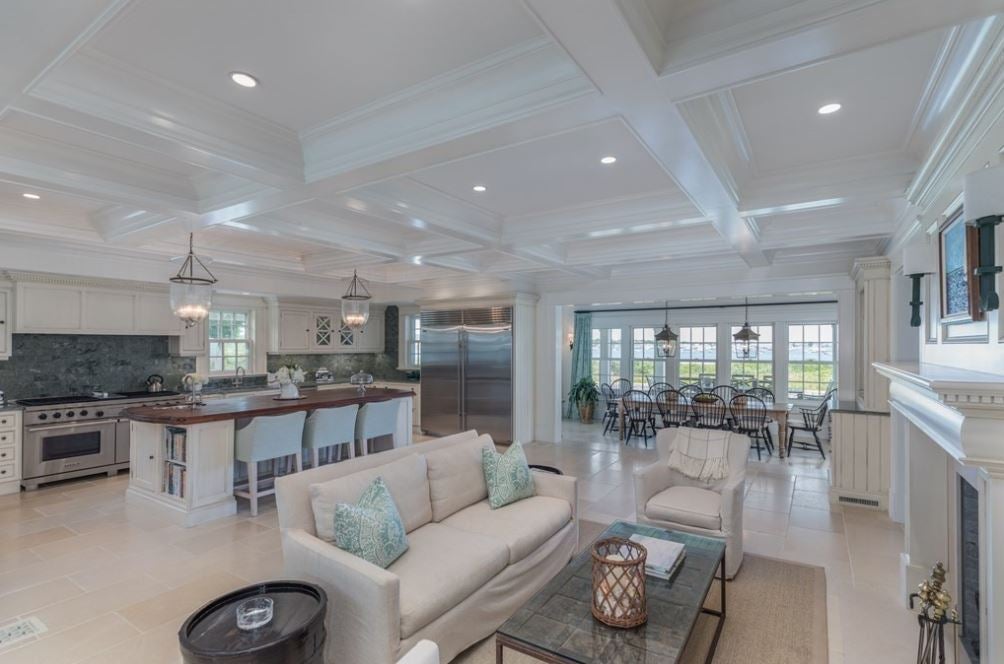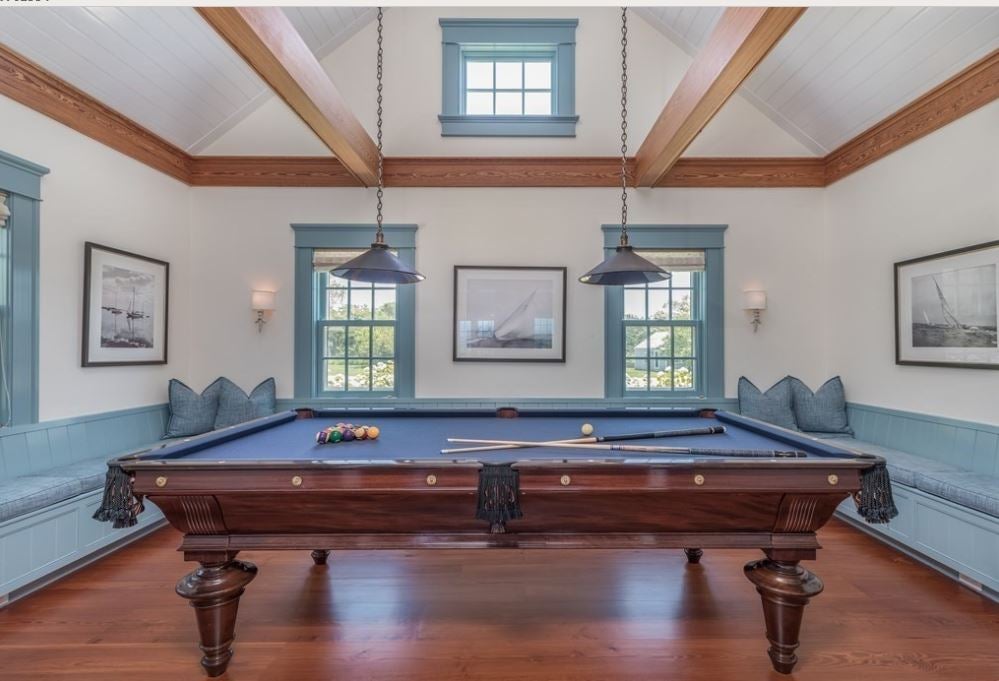 A myriad of windows allows one to capture the view from the roughly 11,000-square-foot, four-bedroom main house and two guest houses. According to the Assessors Office, the compound comes with:
29 rooms
A roughly $100,000 estimated tax bill for 2023
10 bedrooms
7 full bathrooms
15,332 square feet of living space
3.56 acres
A two-car garage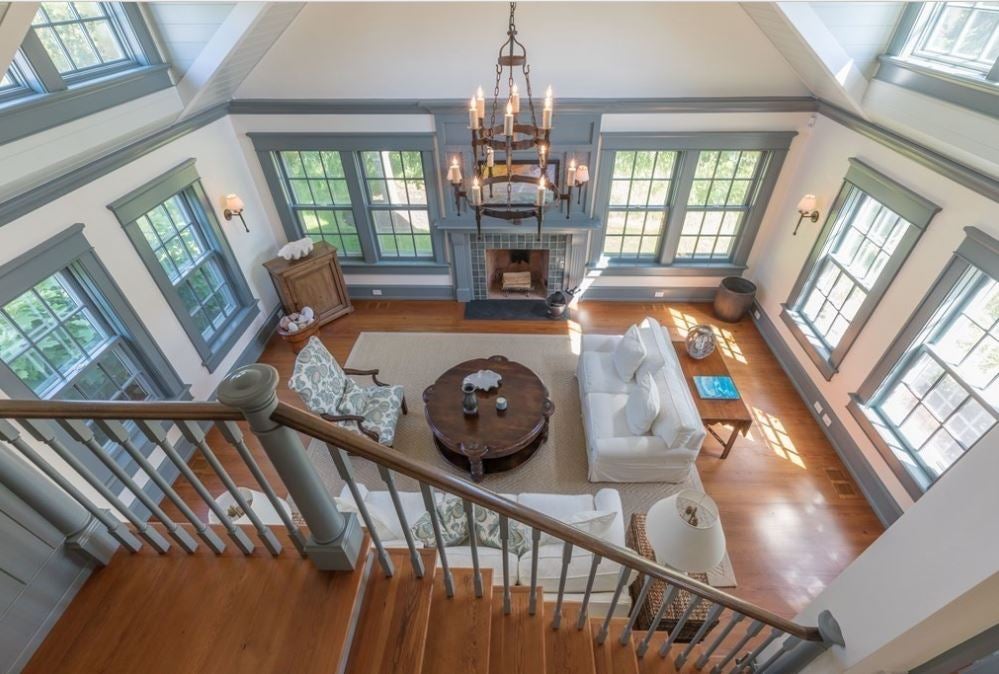 The private beach is an ideal spot for swimming, boating, and listening to the waves while watching ferries from Oak Bluffs and Hyannis come and go in Nantucket Harbor.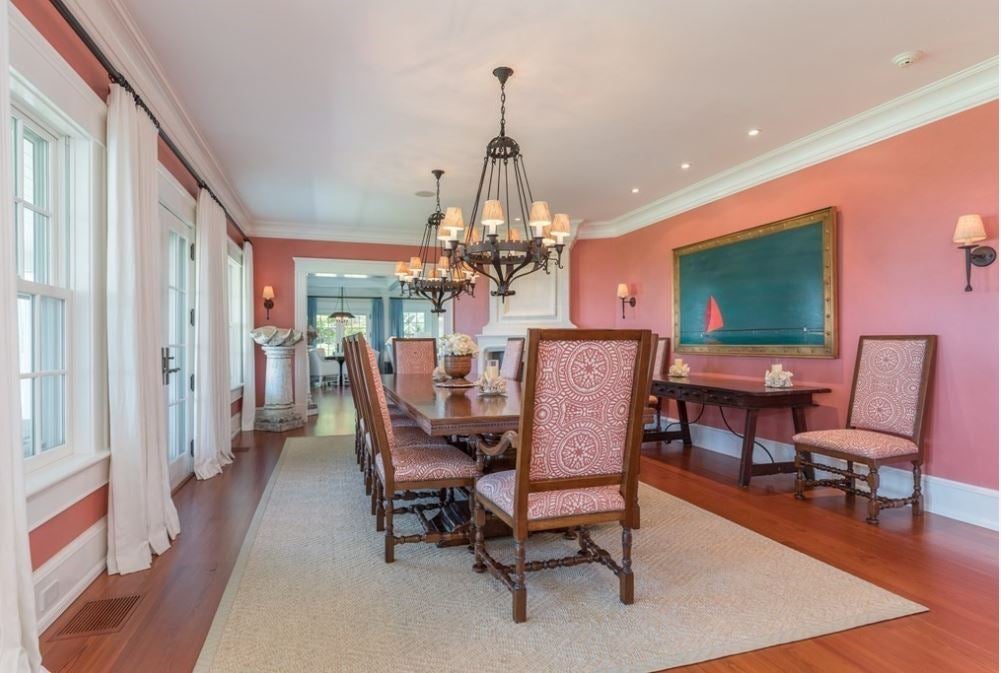 "Not only was it a privilege to have represented such a magnificent and magical property," said Marybeth Gilmartin-Baugher of Compass, who listed the property with Shelly Tretter Lynch, "but it was incredibly rewarding to have all parties involved so pleased with the process and transaction."
Address newsletter
Get the latest news on buying, selling, renting, home design, and more.