The Russian Federal Security Service (FSB) launched a high treason case against Illia Novikov, former Ukrainian President Petro Poroshenko's lawyer, the Russian state news agency TASS reported on Oct. 9.
The FSB claims that the Moscow-born Russian and Ukrainian lawyer "joined the ranks of the Territorial Defence Forces of Ukraine and has been participating in their activities to date."
According to the Russian security service, the lawyer "underwent military training in Ukraine and is participating in combat tasks and propaganda work."
Novikov, an outspoken Kremlin critic, has been involved in a number of high-profile cases in Russia. He has served as a defense lawyer of Ukrainian pilot Nadiia Savchenko and Russian human rights activist Oyub Titiev.
In 2019, he became a defense counsel of Petro Poroshenko, Ukraine's fifth president and the current leader of the European Solidarity Party.
Novikov, who has denounced Russian aggression in Ukraine, has been residing in Kyiv since 2021.
The Russian Interior Ministry put the lawyer on the country's wanted list in November 2022, and he was stripped of his license to practice law in Russia this June.
In March 2023, Novikov said he joined the Territorial Defense Forces of Ukraine as a volunteer.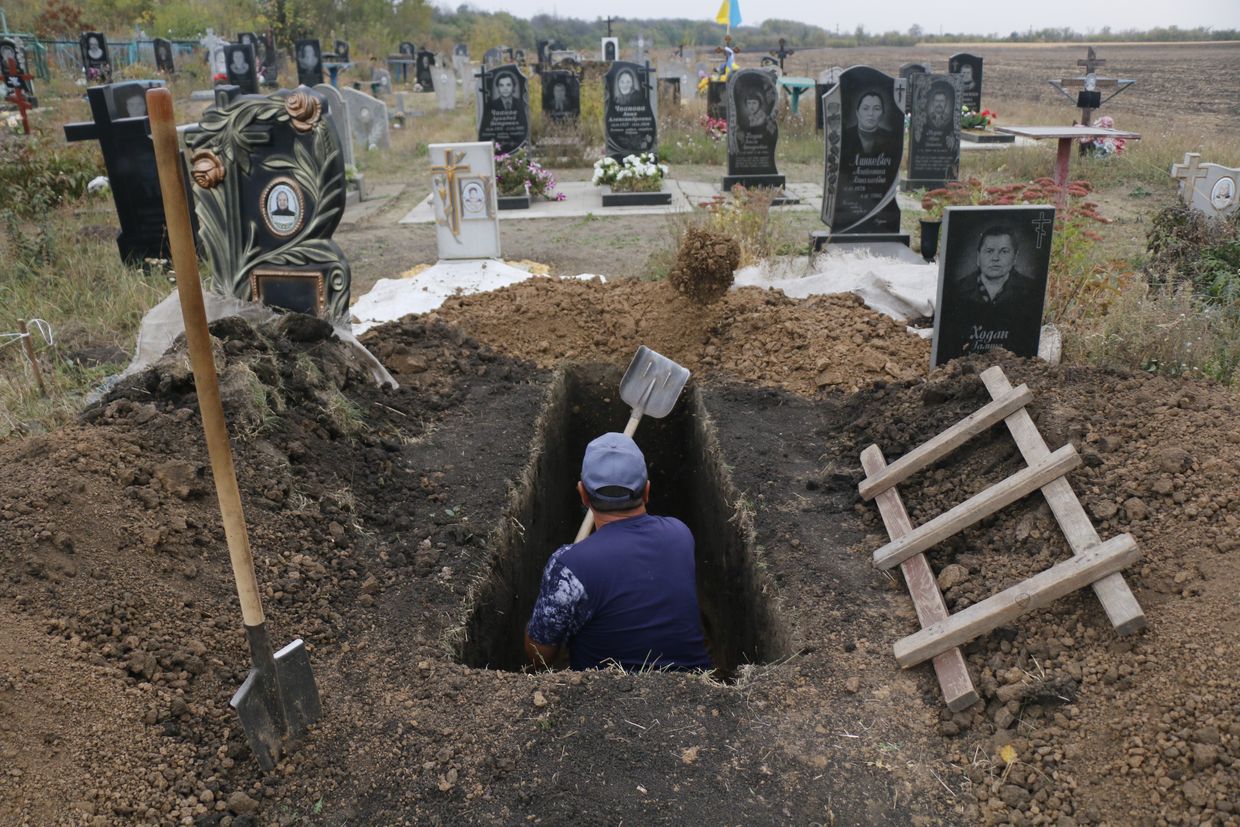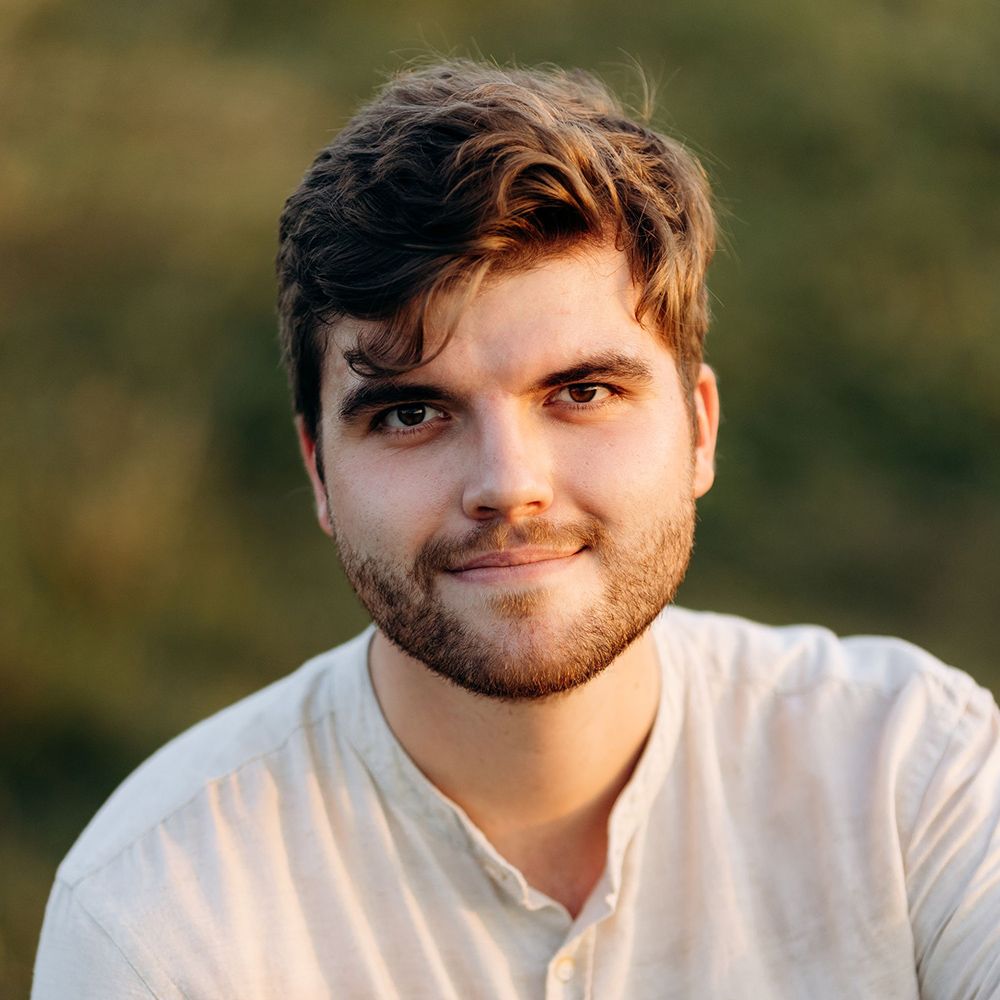 Martin Fornusek

News Editor
Martin Fornusek is a news editor at the Kyiv Independent. He has previously worked as a news content editor at the media company Newsmatics and is a contributor to Euromaidan Press. He also volunteers as an editor and translator at the Czech-language version of Ukraïner. Martin studied at Masaryk University in Brno, Czechia, holding a bachelor's degree in security studies and history and a master's degree in conflict and democracy studies.