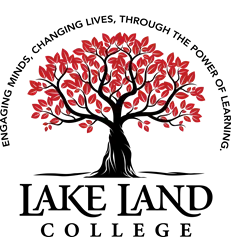 Mattoon, IL-(Effingham Radio)- Lake Land College is holding an open house for its Early Childhood Education program on Thursday, Nov. 9 from 6-8 p.m. The event will be held at the Laker Louie Jr. Academy at 1808 Broadway Avenue in Mattoon.
The open house is a perfect opportunity for individuals interested in early childhood education to discover many rewarding career possibilities in the field. For current entry-level teachers, the event will demonstrate how earning a degree can advance their pay scale and create new career pathways.
During the event, participants will learn how scholarships, financial aid opportunities and flexible degree options can help them obtain their educational goals. They will also tour Lake Land's new Laker Louie Jr. Academy Childcare Lab and meet with university representatives while enjoying refreshments and giveaways.
For more information about the Early Childcare Education Open House, contact Higher Education Navigators at [email protected].
Lake Land College District 517, located in Mattoon, Illinois, serves the second largest community college district in the state, with a total population of 189,869. The Lake Land College district comprises all or part of 15 counties and 31 public school districts in rural east central Illinois. Counties served by Lake Land College include: Christian, Clark, Clay, Coles, Crawford, Cumberland, Douglas, Edgar, Effingham, Fayette, Jasper, Macon, Montgomery, Moultrie and Shelby.