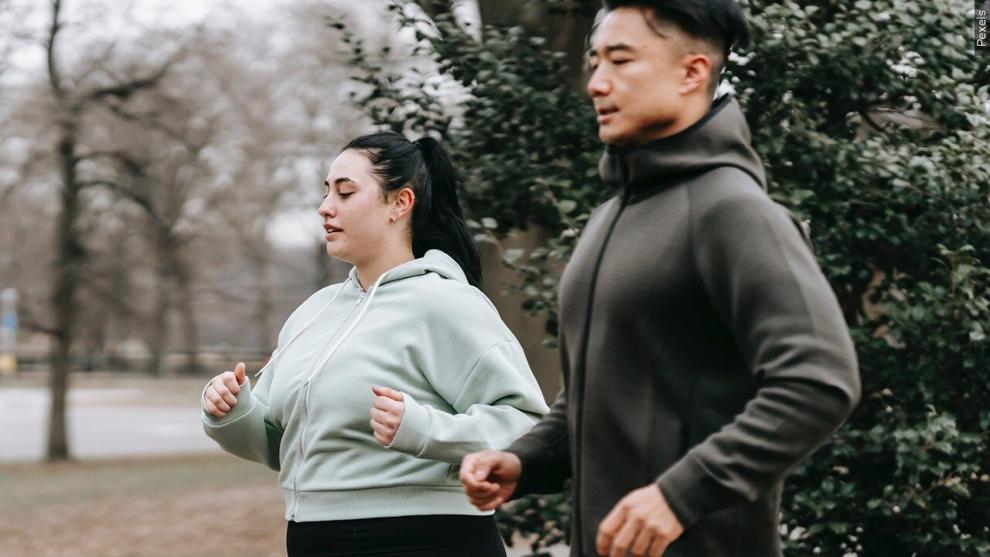 MEDFORD, Ore. — During the summer months, there are lots of chances to take advantage of the warmer weather and get active. But when fall and winter roll around, it might be harder to stay motivated.
Will Bruce, a health and wellness coach for Providence Health Plan in Medford, says there are three things to keep in mind when working out at the end of the year. While it may be intimidating to get back in the swing of things, Bruce says it's okay to start with smaller goals, like getting enough protein in your diet.
"Not only is it okay to take a moderate approach, but it's probably a really good idea," Bruce told NewsWatch 12. "It's not realistic for us to swear off holiday sweets and maybe a few cocktails."
Bruce also recommends not limiting yourself to only one type of workout. Joining a gym or taking fitness classes lets you explore different workouts in an indoor and social setting.
"People of any fitness level or any shape or any body…if they're at the gym and they are trying to get themselves in shape, I'm really excited about that," Bruce said.
According to Bruce, it can be easy to lose momentum when starting a new fitness journey. He says having a workout buddy or health coach to keep you on track might be helpful.
"Just focus on your goals and improving yourself, and try to have fun at the same time," Bruce said.