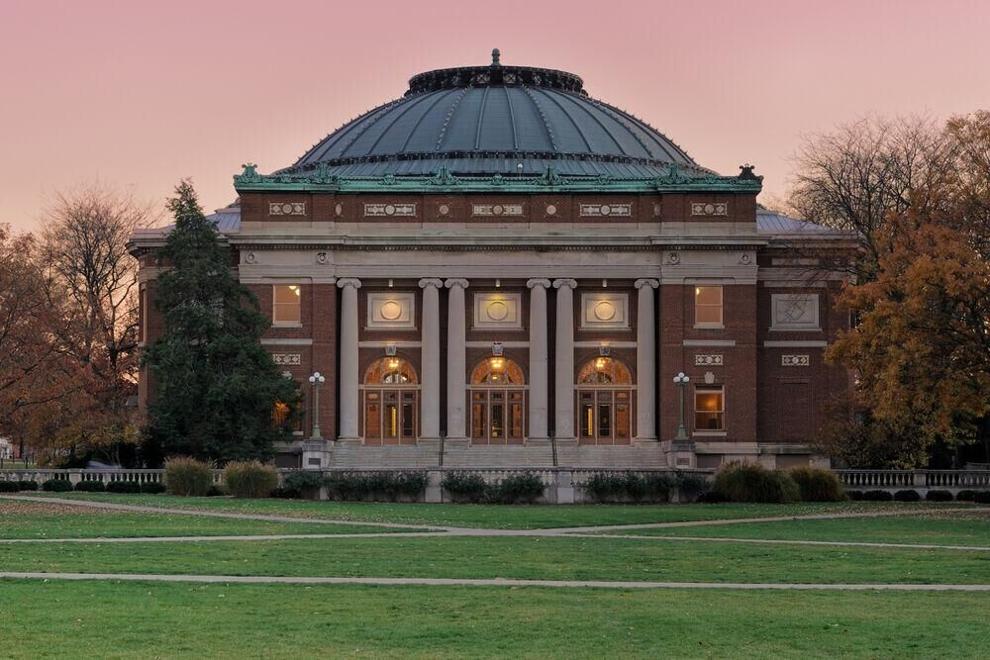 Gov. J.B. Pritzker traveled throughout Illinois this week to discuss increased taxpayer funding that will be a part of the fiscal year 2024 budget.
Pritzker attended the University of Illinois Springfield and the University of Illinois and went over education programs that will receive extra taxpayer funding in next year's $50.6 billion budget.
The taxpayer-funded investments include a $100 million increase for the Monetary Award Program, a $15 million increase in funds to the Aim High Program and a $350 million increase for K-12 schools.
Pritzker stated it is his goal to increase taxpayer funds for education more than previous years.
"It has been the mission of my governorship to not only reverse the harm that has been done but to shape an Illinois that truly uplifts our residents from cradle to career," Pritzker said.
Many Illinois schools have shown a lack of proficiency in reading and math. State Rep. Blaine Wilhour, R-Beecher City, said throwing more taxpayer money does nothing to fix that problem.
"I think that we should do a lot more focusing on getting our proficiency levels up through the K-8 programs before we pile a bunch more on to the State Board of Education, that really over the past three years has done a really dismal job," Wilhour said.
Along with the increased K-12 and higher education funding, the state will use $250 million in taxpayer funds for the Smart Start Program, which looks to make early childhood daycare and preschool more accessible for families throughout the state.
"It will provide every child in Champaign with access to a preschool slot, a preschool program. Every single child," Pritzker said. "It will eliminate preschool deserts across the state of Illinois."
Some worried the program won't be sustainable in future years. 
Wilhour said there has been no results from schools or students that show these programs have been effective.
"This year, we are piling on another $250 million for the early start initiative, and as we have talked about, no one is opposed to spending money on education and even early childhood education," Wilhour said. "The fact remains, are the results there that signify that these are good measures that our education bureaucracy is actually ready to deal with?"
Legislators have yet to send Pritzker the FY2024 budget, which begins July 1.