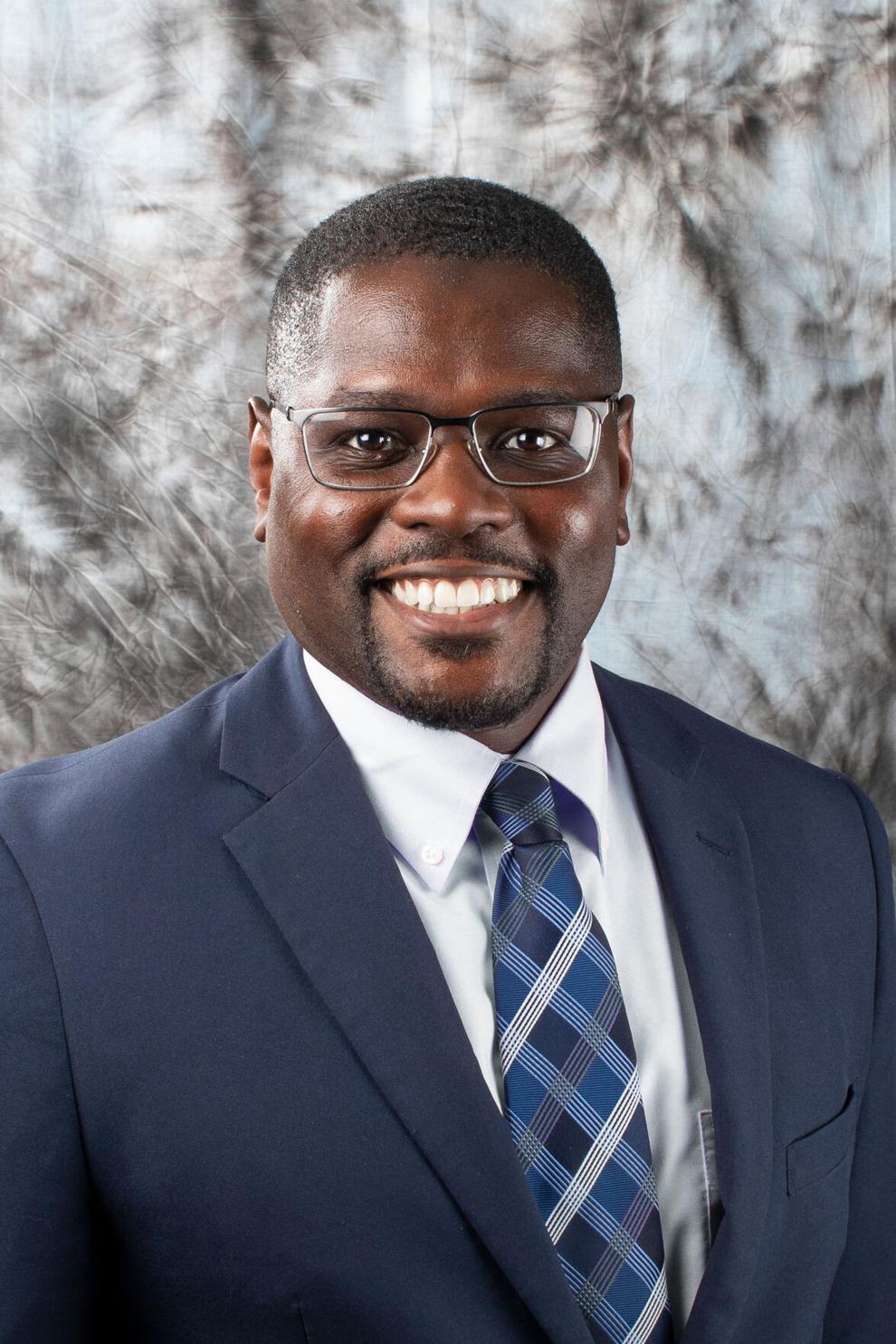 As I reflect on the culmination of the 2022-23 academic year, I am filled with an overwhelming sense of pride and gratitude for the remarkable journey Danville Community College has embarked upon in my first year.
It has been a year of resilience, adaptability and hard work for Danville Community College.
As president, I celebrate the collective achievements of our students, faculty and staff as we realize the growth and expansion we have been focusing on. Join me as we take a retrospective glance at the accomplishments and endeavors that unfolded during this extraordinary academic year.
From the very beginning, my focus as the new president of Danville College has been fostering growth, collaboration and opportunity. In my op-ed pieces during the first 30, 60 and 90 days of my tenure, I outlined my vision for the institution. The new DCC leadership has emphasized the significance of strong partnerships with the community, importance of creating an inclusive and supportive environment and the need for innovative approaches to education in an ever-changing world. In response to this vision, the talented, dedicated staff hit the ground running.
Throughout the academic year, we persevered through numerous challenges and made significant strides. In my op-ed titled "People, places and partnerships," I highlighted the collaborative efforts undertaken to enhance student success. We forged new partnerships with local businesses and community organizations, providing our students with invaluable real-world experiences and opportunities for growth. By expanding our network of support, we are creating a vibrant ecosystem that nurtures both academic and personal development.
Five months into the academic year, I chronicled the remarkable growth and collaboration we witnessed within our campus community. Our faculty and staff demonstrated unwavering dedication to the success of our students. Strategic hires took place to fill major gaps and programs were developed to meet community and regional needs.
We assessed and addressed campus safety, hosted quarterly gatherings for our retirees, toured many businesses and organizations, met elected officials and industry leaders, inducted students into our honor societies, hosted faculty and staff engagement events, and even sang some Christmas karaoke.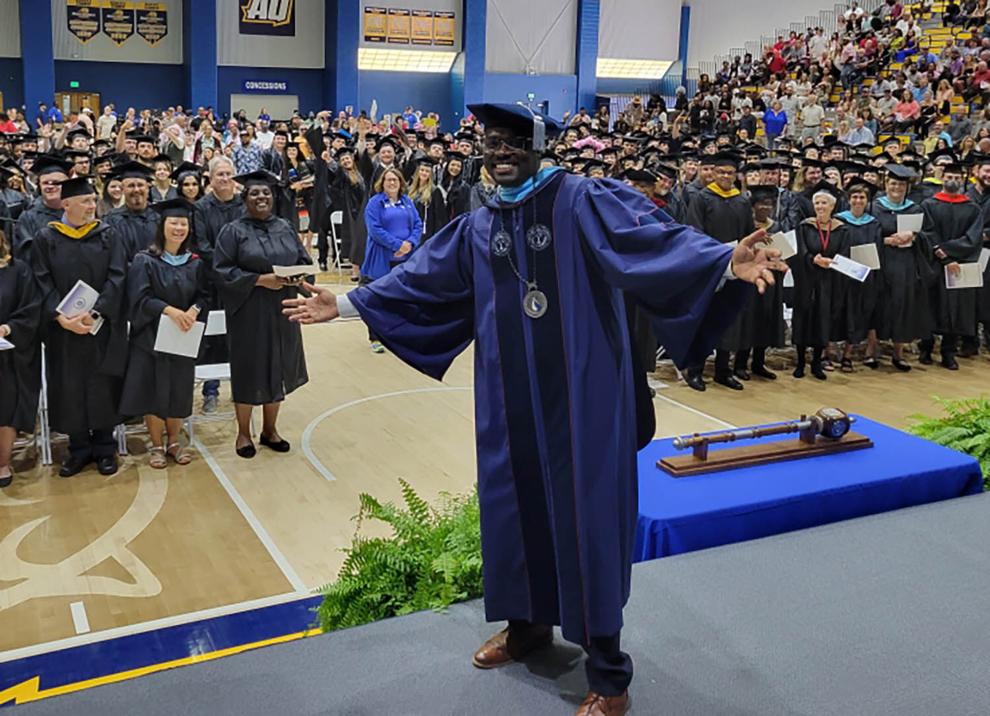 In my op-ed titled "Marching toward success," I emphasized the importance of finishing the semester strong. Our faculty and staff rallied together, providing comprehensive academic support and resources to ensure that our students had every opportunity to thrive. The collective efforts of our faculty, staff and students paid off, as we witnessed a 6% increase in spring enrollment rates and a sense of accomplishment among our campus community.
On May 13, we wrapped up this banner year with our graduation activities and celebrations. It was a joy to see so many students cross the stage as our faculty and staff looked on. We could not be more proud of the collective accomplishments of those who chose DCC as the path to change their lives.
As we close the chapter on this extraordinary academic year, we do so with an immense sense of pride and gratitude. I appreciate the recent recognition from the Danville-Pittsylvania Chamber of Commerce as one of the PACE award recipients of 2023. The dedication, adaptability and resilience exhibited by our entire college community has been truly inspiring and is a catalyst for the award
Looking ahead, we will build upon the successes of this year, continually striving to provide an exceptional educational experience. We will strive to foster growth, collaboration and innovation, ensuring that Danville Community College remains at the forefront of higher education.
To our students, faculty, staff and community partners, I extend my heartfelt appreciation for your unwavering support and commitment. Together, we have achieved remarkable milestones, and I have no doubt that our future holds even greater triumphs. Let us celebrate the unconquerable spirit that defines Danville Community College. May it continue to guide us on our path toward excellence, transforming lives and shaping a brighter tomorrow.
Wallace is the president of Danville Community College.