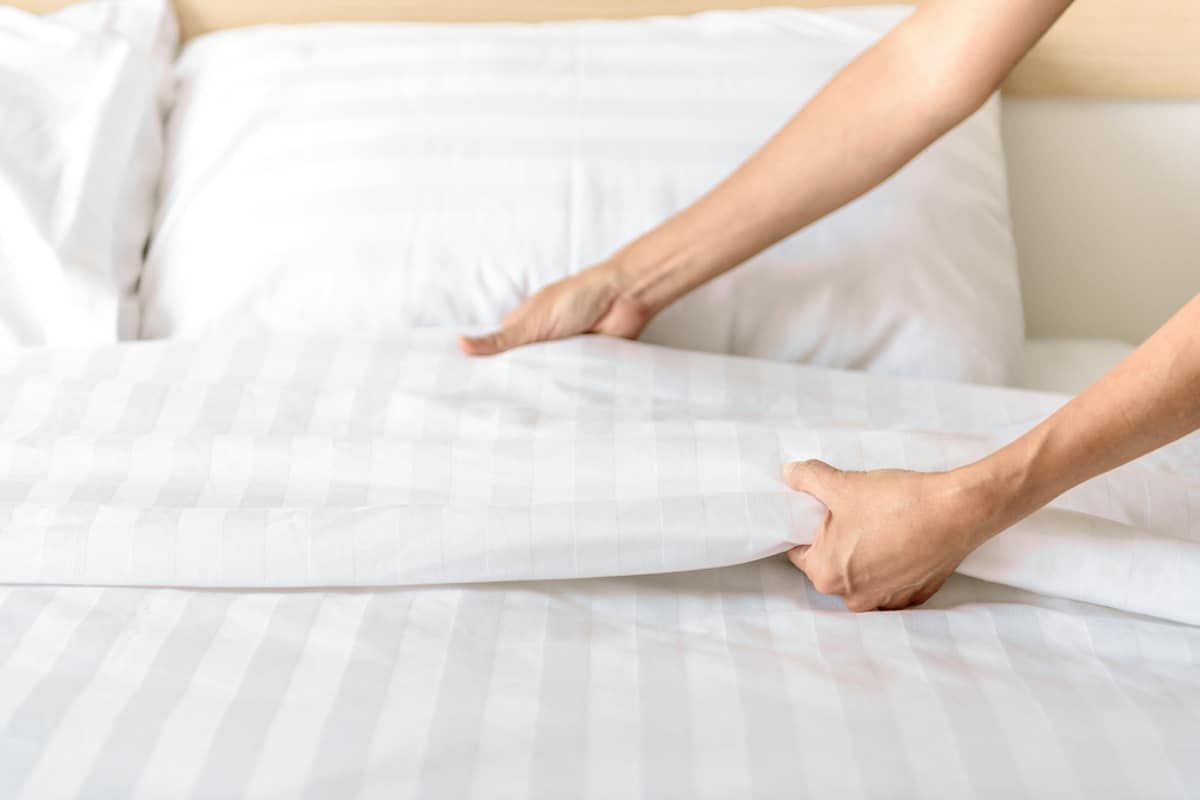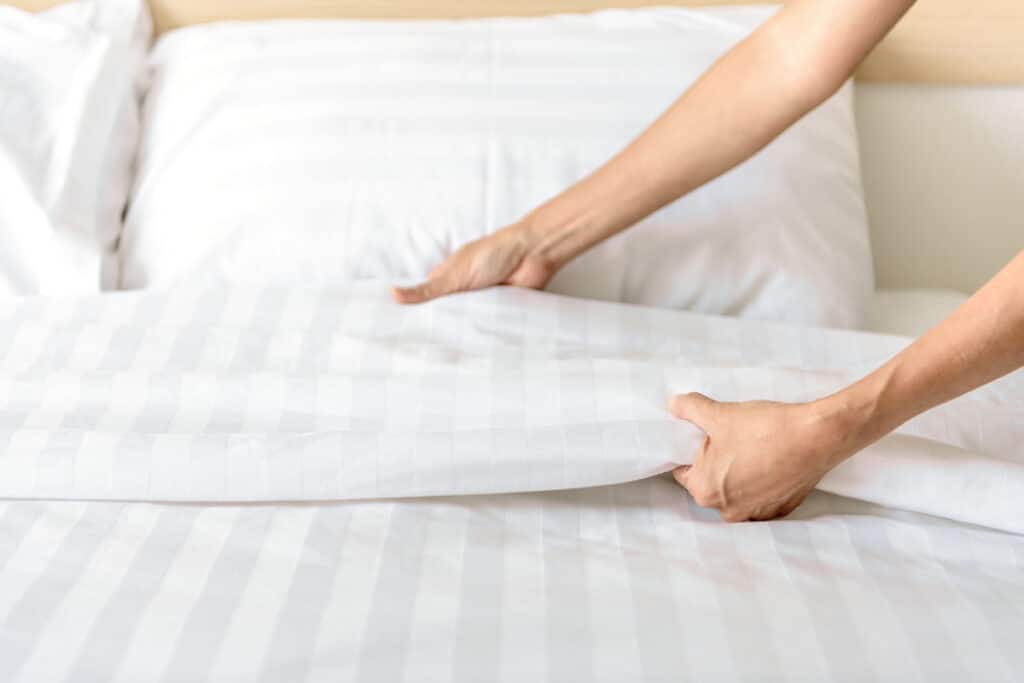 At Home class action overview: 
Who:

Plaintiffs Amal Talib and Patricia Thompson filed a class action lawsuit against At Home Group Inc., At Home Stores and At Home Procurement Inc.

Why:

The plaintiffs claim that the At Home Luxury Sheets sold as having a 1,000 thread count actually have a much lower thread count than advertised.

Where:

The At Home Luxury Sheets class action was filed in federal court in Illinois.
---
Plaintiffs Amal Talib and Patricia Thompson have filed a class action lawsuit against At Home Stores, claiming that the company is selling At Home Luxury Sheets advertised as 1,000-threat count sheets that do not have that high of a thread count.
Instead of using the industry standard of counting yarns that are parallel and laid together as one thread, At Home allegedly is counting each yarn separately and thus inflating the thread count number and deceiving customers, the At Home class action claims.
"At Home's representations regarding the thread counts of its Luxury Sheets were deceptive and misleading according to both the industry standard and the FTC's guidelines for accurately describing thread counts," the At Home class action says. "Further, At Home knew or had reason to know that the thread count represented on the Luxury Sheets was false and deceptive because the prices for the Luxury Sheets are lower than those for authentic bed sheets of the same or substantially similar blends with the advertised thread counts."
Plaintiffs paid more than they should have for At Home Luxury Sheets because of inflated thread count, lawsuit claims
Talib purchased the sheets in Illinois for $59 or $69 while Thompson purchased the sheets in Ohio for $54.99. Each said that he or she would not have paid that much for the sheets without the 1,000-thread count claim and that they were deceived by the way At Home counted the threads.
Simmons Bedding Co. is also facing a class action lawsuit claiming the company's 1,000 thread count Beautyrest products including bedding and linen actually have a thread count of 216.
Have you purchased At Home Luxury Sheets? Let us know in the comments.
The plaintiffs are represented by Andrea R. Gold and Leora N. Friedman of Tycko and Zavareei LLP along with Frank Bartela and Nicole T. Fiorelli of Dworken and Bernstein.
The At Home class action lawsuit is Talib, et al. v. At Home Group Inc., et al., Case No. 1:23-cv-06807, in the U.S. District Court for the Northern District of Illinois.
---
---
Read About More Class Action Lawsuits & Class Action Settlements: