Now that July has arrived, it's time to get serious about planning that well-deserved summer vacation. With some creating planning, a few insider secrets and some flexibility you can save money on your next trip whether that's the beach, a U.S. national park or something splurge-worthy like a tropical getaway, an exciting cruise or a bucket-list trip abroad.
Here are hacks and tips from several travel pros on how to save on summer travel plans.
Get creative with your flights
Be open to alternate airports even if you have to drive an hour or two. Smaller airports may give you better fares. Another tip, get creative with the way you purchase your air tickets.
"Don't limit your search to just round trips, consider two separate one-ways," suggests Katy Nastro, a travel expert with Going.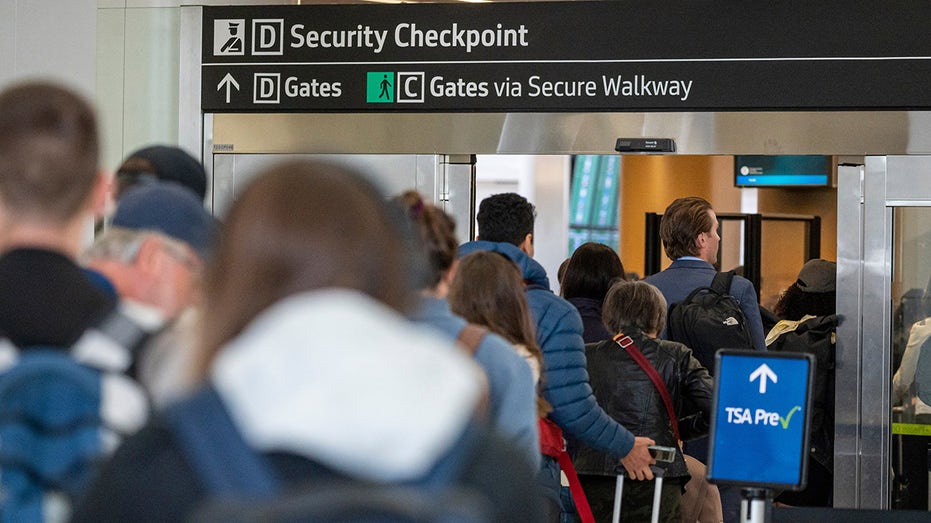 FLIGHT DELAYED OR CANCELED? HERE'S WHAT YOU SHOULD KNOW
She explains that typically when you search for a roundtrip flight, the lowest-priced fares you'll see will only be on one airline or that airline's partners.
"American Airlines won't sell you an itinerary with the departure flight on United Airlines, while the return leg is on American. But it may be the case that United has the cheapest outbound ticket, and American has the cheapest return ticket," Nastro tells FOX Business. "You can then save money by booking each flight separately, but taking the same intended trip just the same."
Check the event calendar for your destination 
Countless events are taking place during the summer holiday season, and these events attract millions of travelers and drive up prices.
"The average rates are usually increasing around these dates as hotels are filling up," says Johannes Thomas, CEO at Trivago. "Unless you are heading to a destination to attend an event – a concert, a cultural event – you should avoid staying there during the time of the celebration. For example,  we saw hotel rates skyrocketing on the day during Beyonce's tour, the King's coronation in London or the Eurovision in Liverpool."
AMERICAN AIRLINES PASSENGER GETS PLANE TO HIMSELF AFTER 18-HOUR DELAY: 'IT WAS AN INSANE EXPERIENCE'
Be as flexible as possible with timing and destination
Travelers can save money without compromising their experience, just by going off the beaten path, says Christie Hudson, spokesperson with Expedia. Also, swapping your departure day can snag you more savings too. Hudson says, according to Expedia flight data, departing on a weekday instead of Friday/Saturday and traveling during late August are the best ways to snag the lowest airfare rates of the season.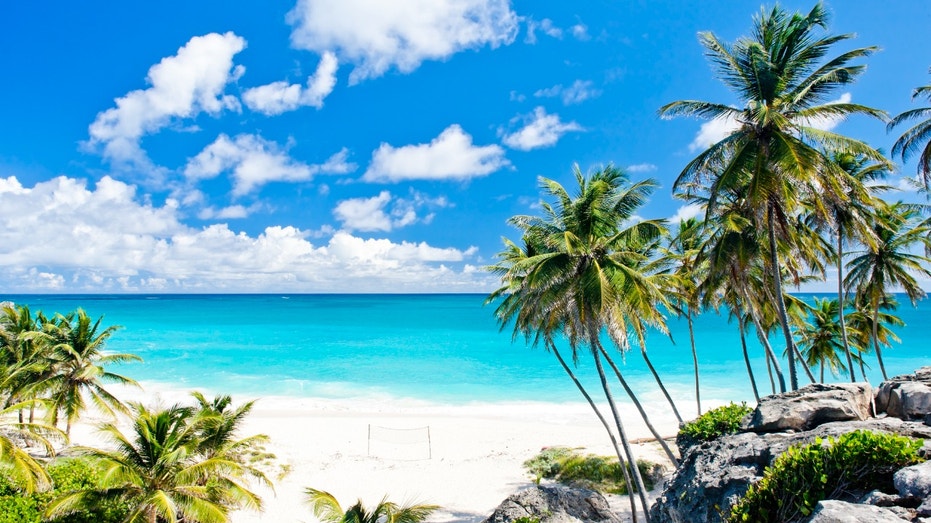 Here are a few alternative destinations where there's still plenty of availability for the summer months, says Hudson, and the average daily lodging rates (ADR) are lower, according to Expedia data. 
– Instead of Punta Cana (ADR $325/night), go to Barbados (ADR $320/night) 
– Instead of Cancun (ADR $410/night), go to Isla Mujeres (ADR $275/night) 
– Instead of Nashville (ADR $300/night), go to New Orleans (ADR $210/night) 
– Instead of Yellowstone National Park (ADR $325/night) go to Zion National Park (ADR $210/night) or Yosemite National Park (ADR $325/night) 
– Instead of Rehoboth Beach (ADR $340/night), go to Galveston, Texas (ADR $250/night) 
Consider using points or miles
Your points and miles might be put to better use at the last minute.
"Points and miles are often at their highest value when booking last-minute and/or peak-season flights," says Nastro. "If you've got a stash of points or miles lying around, check how many it would cost to get that same flight." You can also redeem points and miles for hotel stays.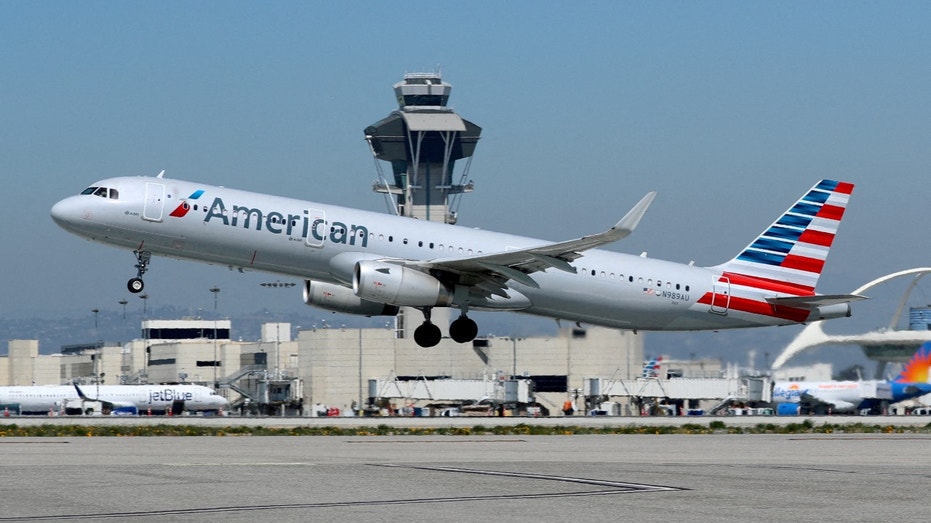 Book with a tour operator
Booking with a tour operator can help savvy travelers to save on their summer adventures by providing valuable benefits such as locked-in rates that offer a sense of security as well as fully coordinated itineraries that include all accommodations, transportation and activities, says Melissa Da Silva, president of TTC Tour Brands, North America, with brands that include Trafalgar, Costsaver, Brendan Vacations, Contiki, Insight Vacations and Luxury Gold.
"Whether it's guided city tours, complimentary entry to the top museums and attractions or immersive cultural experiences, taking advantage of already included experiences is a key part of not going over budget and maximizing your travel experience."
Da Silva explains how tour companies work with their suppliers to ensure all reservations and bookings are made well in advance meaning prices and spaces are set well ahead of time.
GET FOX BUSINESS ON THE GO BY CLICKING HERE
Look for incentives when booking a cruise 
While cruise vacations are known to be a great value in general – since they include so much in the base fare – you can save even more by looking for special incentives that cruise lines offer to make a booking that summer or fall cruise even more compelling, says Aaron Saunders, a spokesperson with Cruise Critic.
"Things like onboard credit, complimentary Wi-Fi, free drink packages and complimentary gratuities can all help to offset added costs that you'd incur onboard – often adding up to hundreds, even thousands, of dollars in savings," Saunders says.
Also, some cruise lines are offering airfare incentives – particularly for European cruises – which can help to save on the cost of flights, Saunders says, especially if you're looking to travel further abroad.
"Look for deals like airfare reimbursements or credits to cut down on the cost of those pricey flights – they can help make your European vacation far more wallet-friendly than if you were to visit by land," Saunders tells FOX Business. 
CLICK HERE TO READ MORE ON FOX BUSINESS
Time your vacation right
If summer is your desired season for travel, consider the end of August, says Nastro.
"Trying to find last-minute flights during a peak season will be tough, but not impossible. If you can, aim for the last two weeks in August to travel," Nastro tells FOX Business. 
Not all schools operate on the same calendar, and so you start to see less demand as the summer winds down, which offers more affordable options sometimes up to 40% cheaper, Nastro says.
"At the time of writing, a trip from New York to Honolulu is $1,069 round trip for a week in July, but that same week-long trip at the end of August is only $549, almost half the cost," she shared.